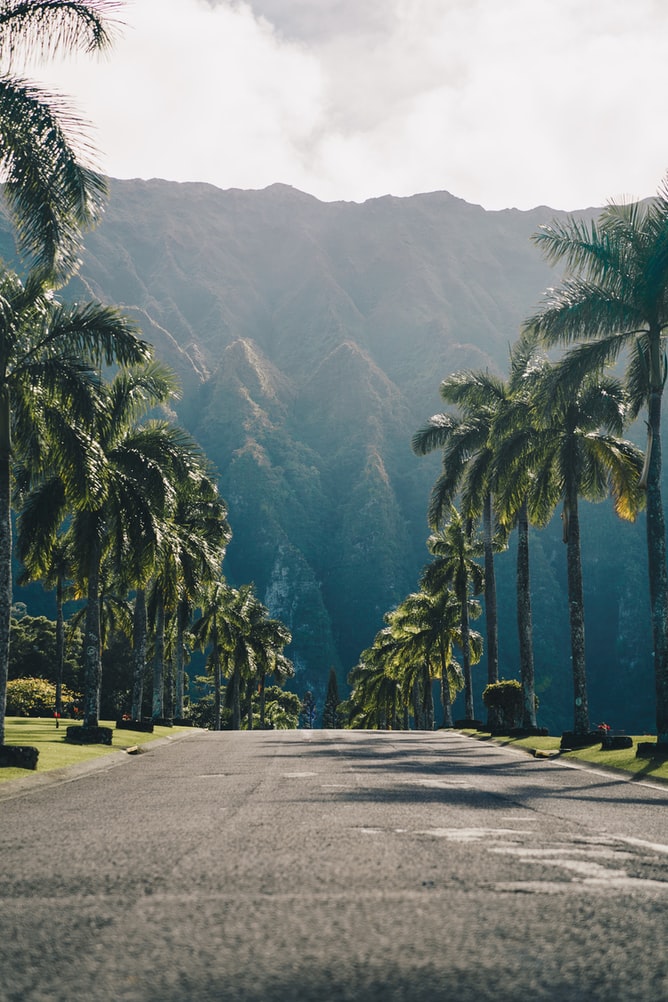 Hawaii Based
We are part of the community and have long experience servicing the electrical equipment and systems in the islands of Oahu, Maui, Kauai and Big Island. From our Headquarters in Honolulu we can support your needs.
Qualified & Experienced
Decades of training and experience, including OEM training with some of the largest global firms in the electrical apparatus industry, ensures that your vital systems get top‐notch maintenance, testing, and repair.
Customer Focused
Electro‐Test is there for you to support your critical facility and systems needs 24/7, whatever it takes!